Iced Tea Calories: According to Best Tea Brands
by Touseef Shaikh
When you are on a specific diet like keto, paleo or any other, you may be looking for calories in almost anything you consume, right? Iced tea isn't free from calories, it has 35 calories per 100 grams on average but depending on brands it can vary. In this article we will take a look at iced tea calories according to the best tea brands and also in some general recipes of this tea.
Calories in Different Iced Tea Brands: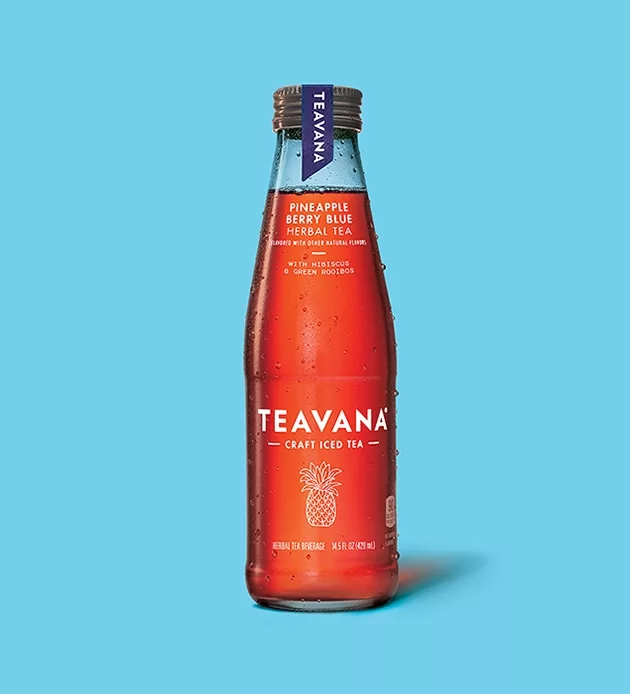 Teavana Iced TeaCalories: 60
Teavana® Shaken Iced Tea: Lightly sweetened Premium Teavana® tea and shaken with ice. Passion Tango Tea, Black Tea and Green Tea are among the flavors. 60 calories, fifteen grams of sugar.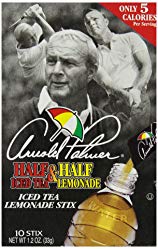 Arizona Iced TeaCalories: 130
Servings Per Container 2
Serving Size 8 fl oz (240ml)
Calories 130
Total Fat 0g 0%
Cholesterol 0mg 0%
Sodium 0mg 0%
Total Carbohydrates 35g
Total Sugars 34
[amazon tag="groceriesr-20" type="single" value="B001THPU76"]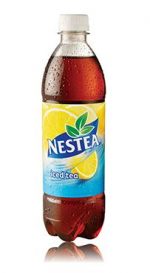 NesteaCalories: 160
1 bottle (500 ml) of Nestea Iced Tea contains 160 calories.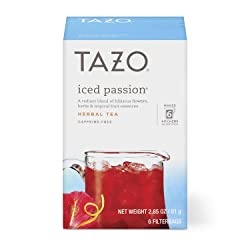 Tazo Iced TeaCalories: 20
A 1/2 cup (120 ml) of Tazo Iced Passion Tea contains 20 calories.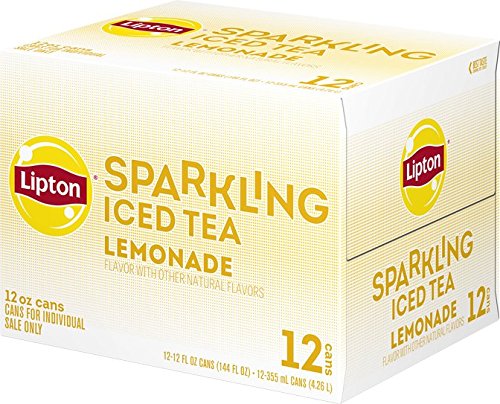 Lipton Iced TeaCalories: 70
Seventy calories per can. It contains 1% juice. And, low sodium.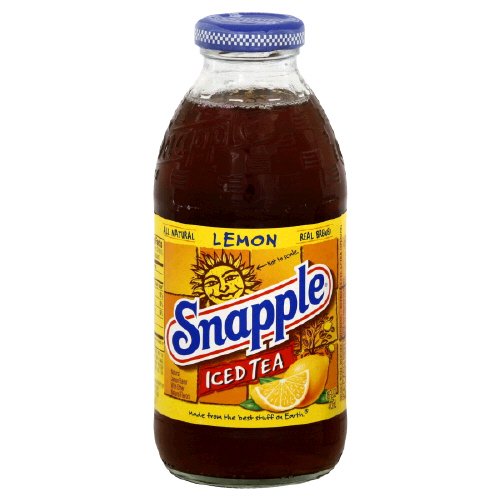 Snapple Iced TeaCalories: 80
Eight fl oz (240 ml) of Snapple Lemon Iced Tea contains 80 calories.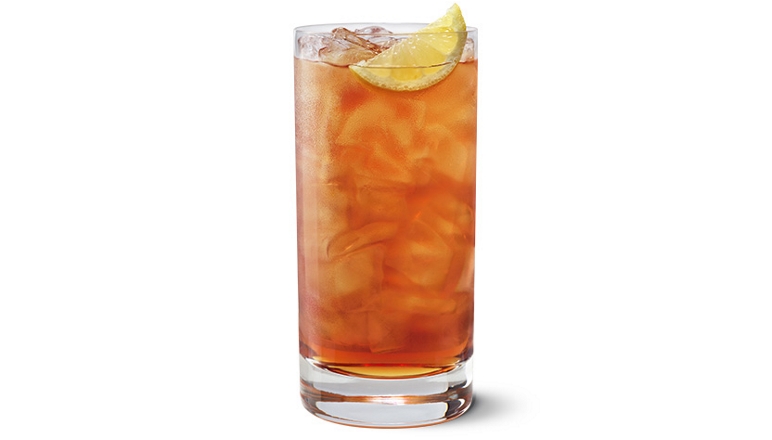 McDonald's Iced TeaCalories: 5
McDonald's iced teas have 5 calories in them.
Unsweetened Iced Tea Calories
When looking for the iced with low calories, the best option is to go for unsweetened iced teas. Unsweetened iced tea only has 2 calories per cup of the iced tea.
How many Calories are in a Glass of Iced Tea
In a glass of iced tea, generally there are 35 calories per 100 grams of the iced tea. Now it depends on if you want to consume more than that for example it is 8 fl oz, the calories would be 91.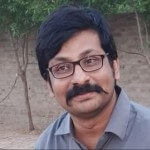 About Touseef Shaikh
Hi, I am Touseef, and I can help you here with the right information about groceries. With years of experience in looking for nutritional information I can find the right products related to grocery and gourmet and can save a lot of your time."
Leave a Reply