Wonder Drink Kombucha Sparkling Fermented Tea
by Touseef Shaikh
It has the right combination of aromatic sweet pear with spicy ginger with the earthy flavor of oolong tea is present in the best-seller. Wonder Drink Kombucha is more fun and practical than any other kombucha and this beverage tastes smoother. This kombucha is non-alcoholic and has the consistency of tea and organic acids, fermented with the uniform proprietary culture and the distinctive method.
Asian Pear & Ginger, made with a combination of organic oolong tea, aromatic sweet pear and spicy ginger, is the most common flavor. With a taste of goodness, Wonder Drink Kombucha is fermented sparkling tea.
History of Wonder Drink Kombucha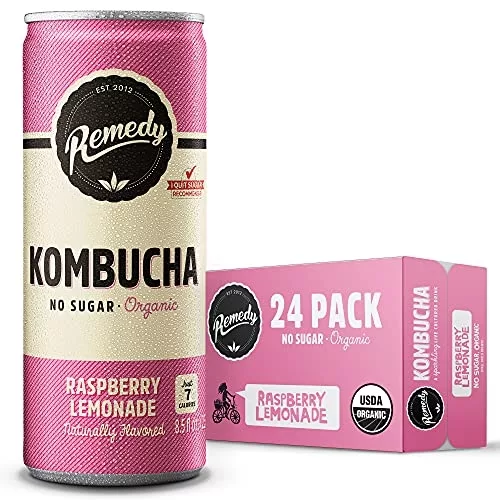 The founder, Stephen Lee, has a rich tea history. It wasn't until he discovered kombucha after co-founding Stash Tea and Tazo Tea. He learnt about the sparkling fermented tea on a trip to Russia and became so intrigued by it, he returned home and in 1999 he formed Wonder Drink.

How does this beverage tastes like?
The taste of Kombucha can range from tart to sour to tangy, such as a crisp vinegar of apple cider or a bubbly switchel.
What are Benefits of this Drink?
The Kombucha Wonder Drink is fun and functional! Here are only a few of the advantages that you get from this:
Acetic Acid: Acetic acid is produced by fermentation, which promotes gut health.
Tea Polyphenols: These are antioxidants found in tea that benefit general health.
Healthier alternative: Skipping soda doesn't mean that taste must be sacrificed. Kombucha is a healthy and delicious alternative. Our drinks are guaranteed to be non-alcoholic, thus making them safe for children.

How many flavors are there in the Organic Wonder Drink Kombucha?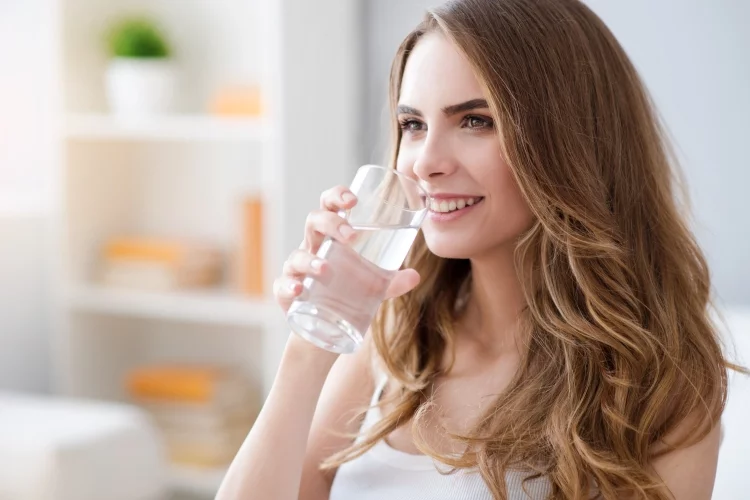 There are about 5 flavors in Wonder Kombucha canned drinks which include:
ASIAN PEAR & GINGER
GREEN TEA & LEMON
TRADITIONAL
CHERRY & BLACK CURRANT
CONCORD GRAPE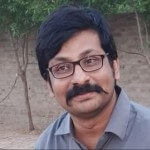 About Touseef Shaikh
Hi, I am Touseef, and I can help you here with the right information about groceries. With years of experience in looking for nutritional information I can find the right products related to grocery and gourmet and can save a lot of your time."
Leave a Reply