Pure Leaf Iced Tea Caffeine: Under 30mg / 8 FL OZ
by Touseef Shaikh
When you are looking for iced tea which has no artificial flavors, concentrates or tea powders; Pure Leaf is something you should consider. Pure Leaf Iced Tea has a moderate caffeine content which is less than 30 mg per 8 fl oz when we are talking about the sweet iced tea. To be exact the caffeine is 29.8 mg. But the caffeine can vary from their different teas such as from sweetened to unsweetened and the flavors of iced tea.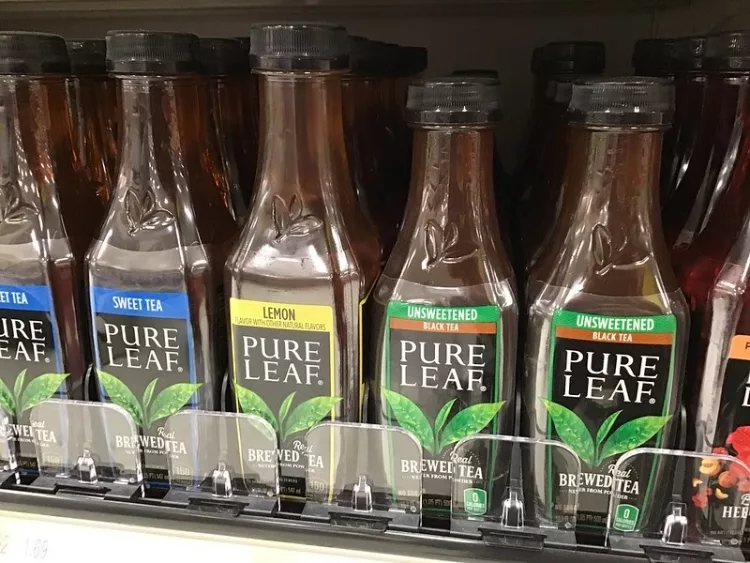 Some important things about Pure Leaf are; this tea is distributed by most popular beverage Pepsi Co. They have tried to add a few simple ingredients so the tea remains natural and delicious at the same time.
Difference in Sweetened and Unsweetened Iced Tea by Pure Leaf
It depends on your preferences such as whether you want to drink sweetened or unsweetened. This has less to do with caffeine and more to do with calories. If you drink Pure Leaf Sweetened Iced Tea, you consume more calories vs the unsweetened.
Caffeine Content in the Other Pure Leaf Iced Teas:
Because caffeine may vary from one tea type to another. Let's take a look on how much other iced teas of Pure Leaf contain:
Unsweetened Black Tea
This gives you the refreshing taste as it should because the iced tea is brewed from the real tea leaves which are steeped in water. Other than that, without adding sugar to your diet, the Unsweetened Pure Leaf Iced Tea gives you a great taste. Caffeine content of this Pure leaf Black Tea is 84 mg per 18.5 fl oz bottle.
Pure Leaf Raspberry Tea
Raspberry, including its sweet and tangy flavor combination, complements this classic iced tea perfectly. Still brewed with authentic tea leaves and sweetened with real sugar, pretty much the way you want it, it's raspberry-flavored iced tea. It contains 69 mg caffeine per 18.5 fl oz bottle.
Pure Leaf Lemon Tea
One shouldn't have to explain the freshness of the lemon. This iced tea with Lemon can be really great to drink at any time. For freshly brewed tea, the deliciously tart taste of lemon is the best companion. Using real tea leaves and water, authentically brewed and sweetened with real sugar, for an iced tea that is, yes as you want this tea. Similar to Raspberry Tea the caffeine content of this tea is 69 mg of the same sized bottle.
How much caffeine in Pure Leaf Tea on Average?
Pure Leaf Iced Tea contains 12.61mg/100 ml (3.73 mgs per fluid ounce) of caffeine. There is a total of 69 milligrams of caffeine in a full serving.
What are Key Takeaways of this Article?
Pure Leaf Iced Tea's caffeine is mostly 69 mg in most of the iced tea products.
Pure Leaf Iced Tea has moderate caffeine content.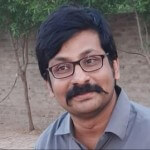 About Touseef Shaikh
Hi, I am Touseef, and I can help you here with the right information about groceries. With years of experience in looking for nutritional information I can find the right products related to grocery and gourmet and can save a lot of your time."
Leave a Reply